With Boris Johnson becoming Prime Minister of the United Kingdom in late July 2019, fear of a "no deal" Brexit has markedly increased. "Project Fear" has been ramped back up, and with Theresa May's Withdrawal Agreement supposedly dead, rhetoric about "crashing out" and a "no deal cliff edge" is now commonplace.
Whilst the EU refuses to negotiate in good faith, and whilst Article 50 remains in force, the UK's exit date remains the 31st October – with or without a deal. Remainers claim that the date will represent an instant "cliff edge", leading to political and economic chaos, even social unrest (see this blog post for a full list of the more extreme Project Fear stories).
The reality is however, that there is no "cliff edge". Both sides have made extensive contingency plans and preparation, to the point where, on the 31st October, little will actually change.
The EU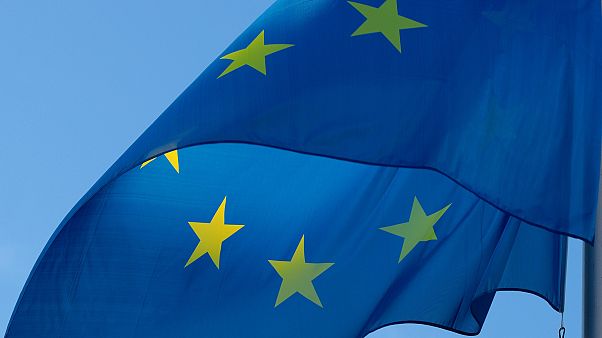 In December 2018, the EU announced the implementation of its "No Deal Contingency Action Plan". The plan involved passing legislation aimed to manage possible disruption that a no deal Brexit could cause. Particular focus was given to customs, exports and imports, transport, citizens rights, and financial services.
Legislation passed included the following proposals (providing fair competition and reciprocation from the UK):
Derivatives clearing and central depository services based in the UK were to be viewed as "equivalent" to EU ones for a period of at least 12 months
Certain air traffic from the UK would be accepted for at least 12 months, as well as certain air licenses being extended
UK haulage operators would be able to freely carry goods into the EU, providing they met EU standards, for a period of at least 12 months
The UK would be added to a list of countries for which authorisation to export dual use items is valid throughout the EU.
Throughout 2018 and the beginning of 2019, the EU passed almost 50 separate legislative acts aimed to minimise disruption. UK air carriers were given permission to freely operate between the EU and the UK, and UK hauliers were given authorisation to continue operating in the EU. The EU also issued over 75 technical sector-specific notices, detailing the preparations that should be made by industry for no deal Brexit.
The EU's contingency planning also involved the EU recommending that member states take action to ensure UK citizens in the Union be accommodated after a no deal Brexit. All 27 EU member states have now clarified British citizens' rights if a no deal Brexit occurs.
The UK
The United Kingdom has also been preparing for no deal, spending over £4bn on getting businesses ready and upgrading the necessary infrastructure over two years. Throughout the Summer and Autumn of 2018, the UK published 106 technical notices preparing businesses and citizens for no deal.
The Withdrawal Act was passed in 2018, essentially ensuring that even after a no deal Brexit, the UK remains equivalent to the EU on a regulatory basis by bringing EU law onto the UK statute book. Throughout 2018, legislation covering haulage, nuclear power, taxation and cross-border trade were all passed to mitigate any issues caused by no deal.
The British government also significantly upgraded infrastructure to improve readiness. Thousands of civil servants started work on no deal preparation, with thousands of new staff hired in the civil service, as well as in customs and border force.